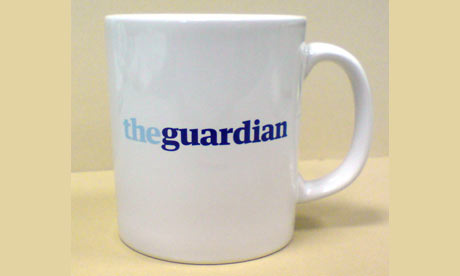 It's time for The Guardian's
'Not the Booker Prize'
again and it looks like a few people have nominated
The Canal
. I can't thank people enough for this. I'll be interesting to see who makes it on to the short list.
"This year, the fun of complaining about the Man Booker prize has been rather spoiled by the fact that the judging panel appears to have compiled a pretty strong longlist. Disappointingly, nearly all the books appear to be interesting – and at least two on the list – The Slap and Room – are even proving excitingly divisive and controversial.
The talk hasn't been so much about dull worthiness and yet more Irish dolour and north London angst as about abuse, tangled race issues and outrage. Oh, yes – and pleasure that some fine authors are getting recognition. As ever, there's been plenty of comment about notable omissions – but this year, most of it has related to Ian McEwan and Martin Amis, and few are claiming that the current novels from the web's favourite whipping boys have suffered an injustice."
My money is on
'Even The Dogs'
by
Jon McGregor
.
*